ODM. 2cm thickness spacer mesh fabric cooling mat China supplier
| | |
| --- | --- |
| color :white | metairl:100%polyester |
| specification:215cm/1250gsm 2cm | service: sale fabric or producing finished products |
| use :mattress cooling mat tatami 1 | certificate:OEKO-100 |
| OEM :yes | product feature:wash easy and breathable |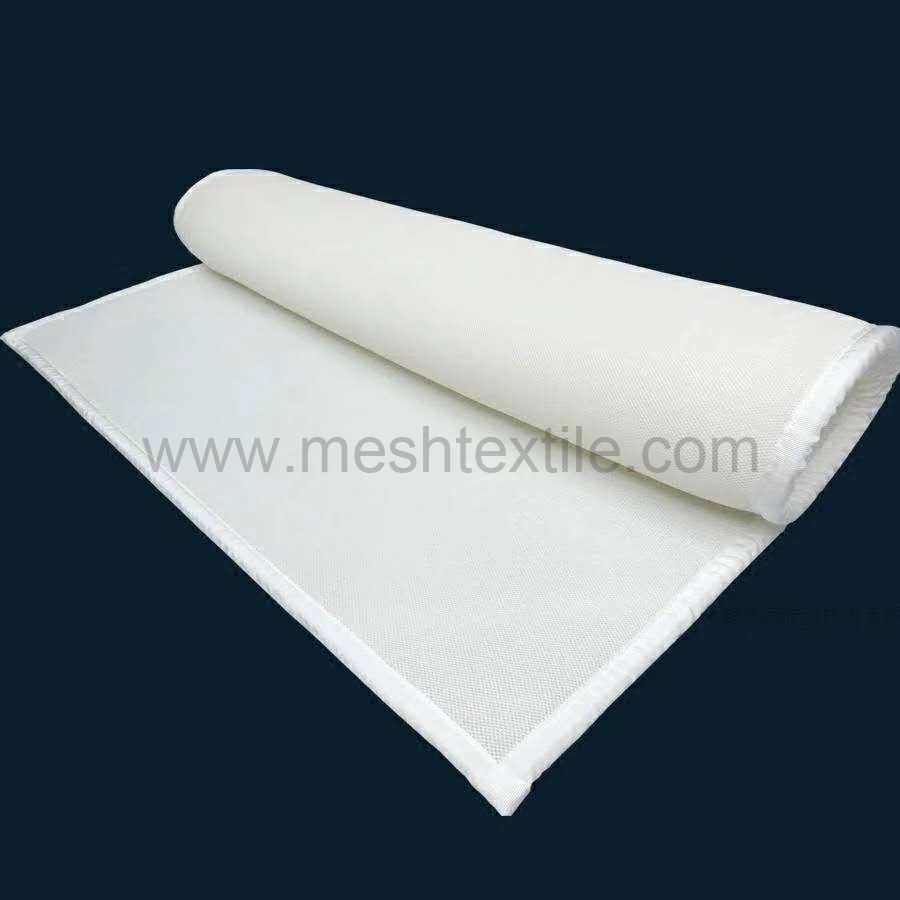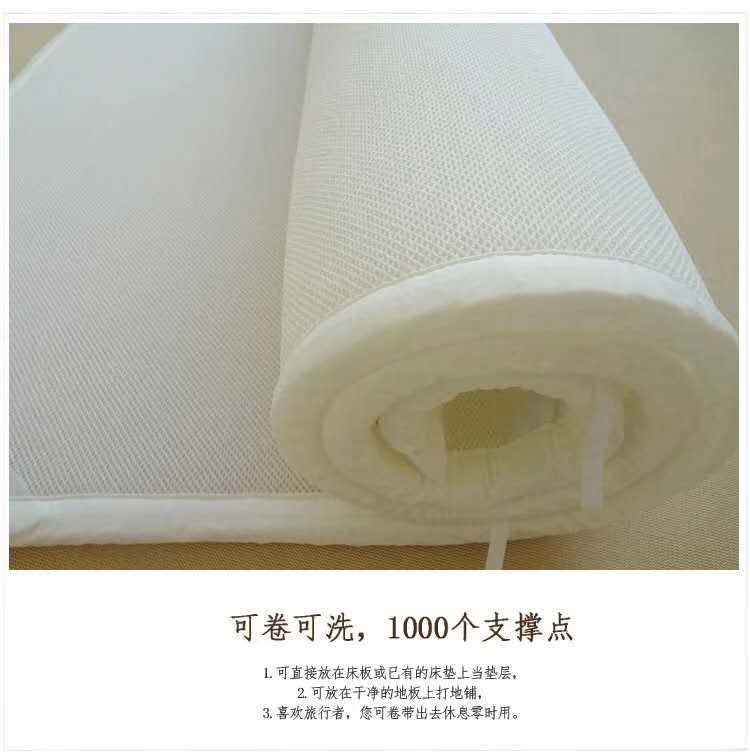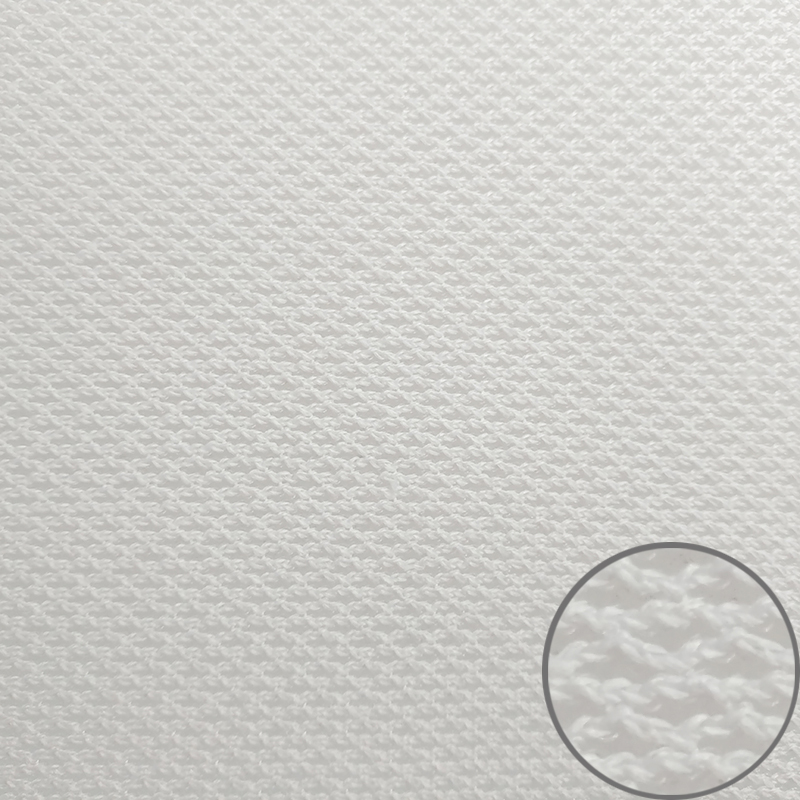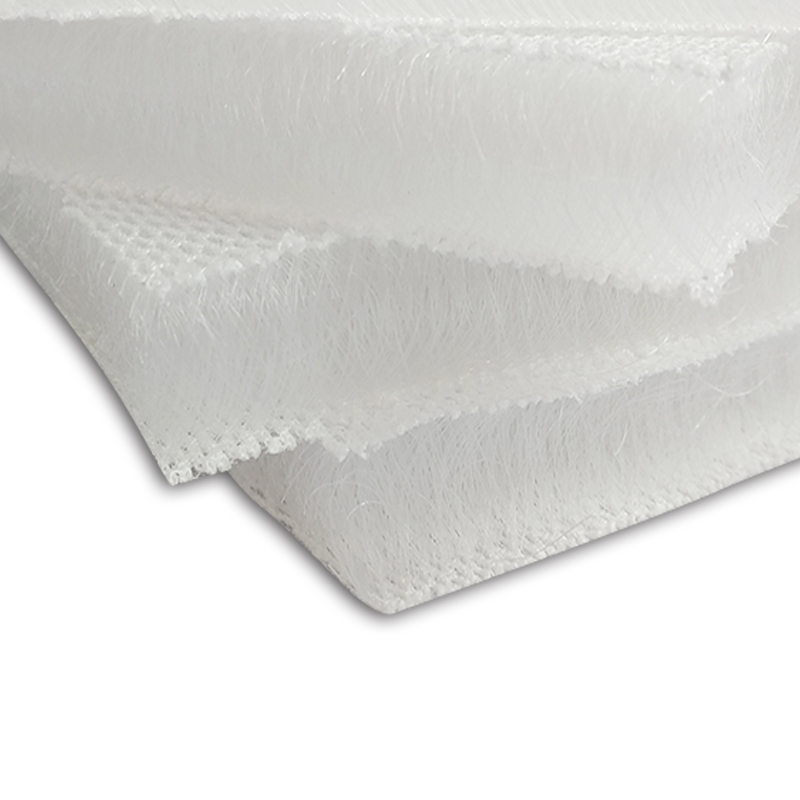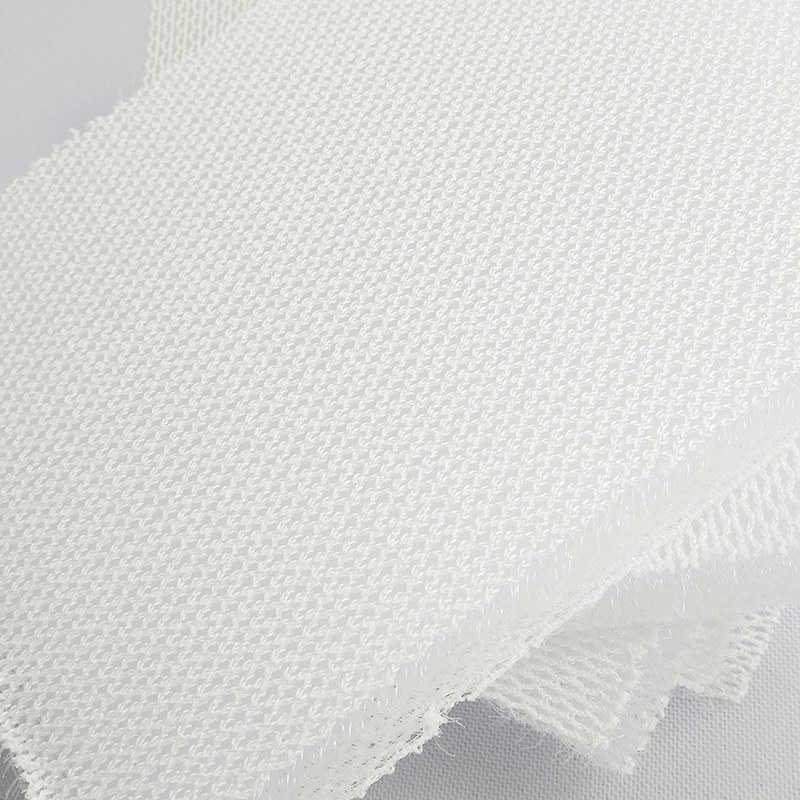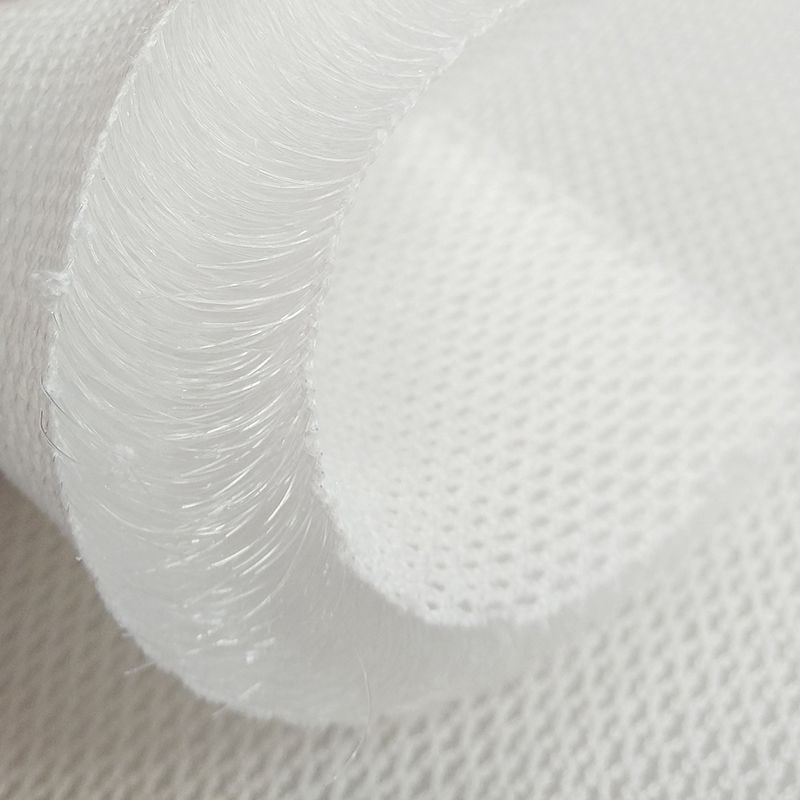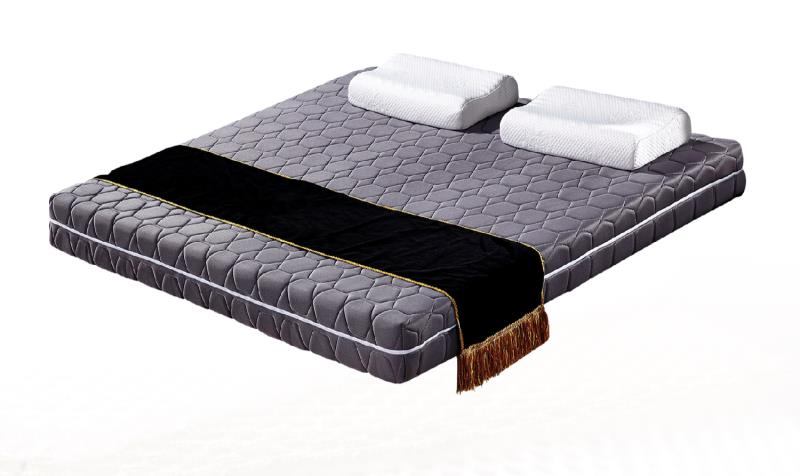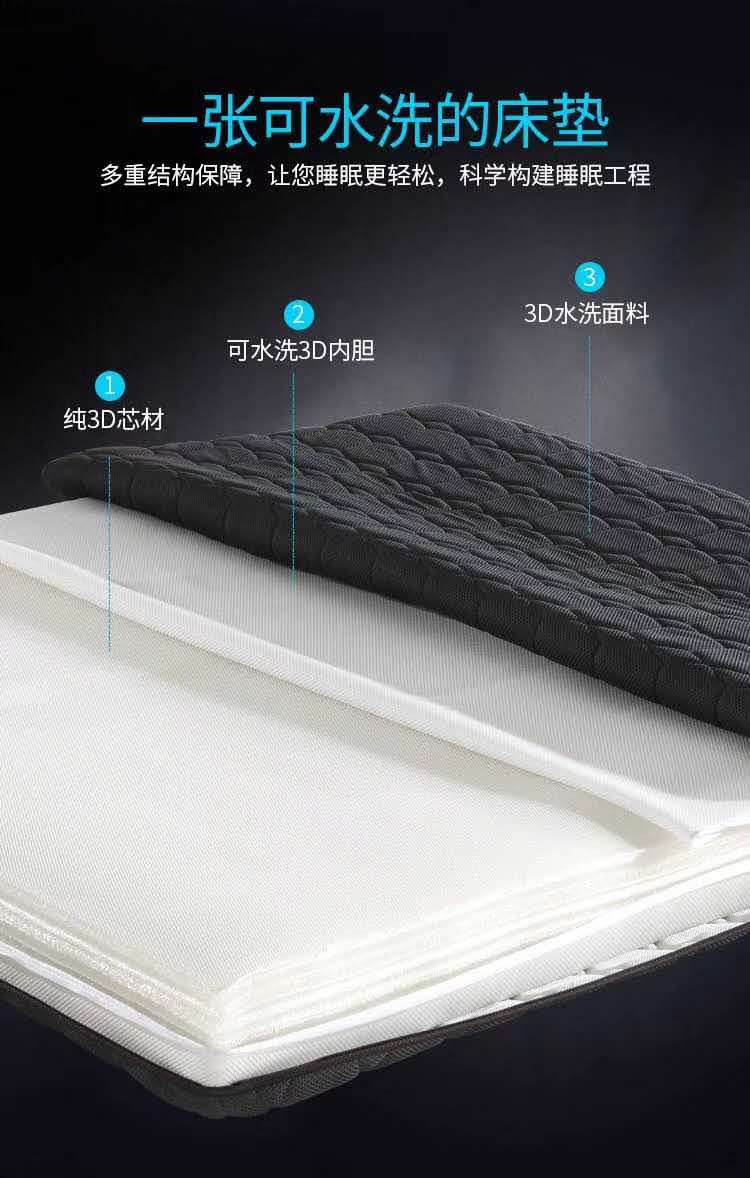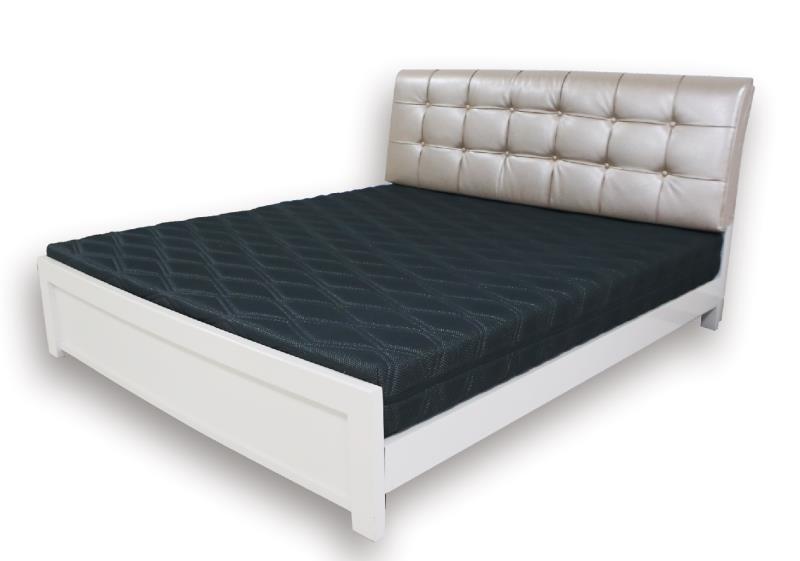 1. Spacer mesh are 3D fabrics that include two external material substrates that are combined and kept separated by a supplement of spacer yarns, for the most part monofilaments. This makes a ventilated layer of air, enabling warmth and dampness to get away. One purpose behind improvement of Spacer mesh was an endeavor to supplant lethal, covered layer froth with a solitary, manufactured fiber type texture, in this way encouraging future re-cycling.
A significant bit of leeway is the low weight in relation to the enormous volume. The application territories of Spacer mesh are boundless running from human services, wellbeing, military, car, avionics and design. As of now it is by and large to a great extent utilized for utilitarian attire including sports shoes, bra cups, shoulder braces, knee and elbow defenders etc. This paper manages the assembling and uses of spacer textures and the advancements in this field.
We Customized 3d Mesh Mat according to your requirements.